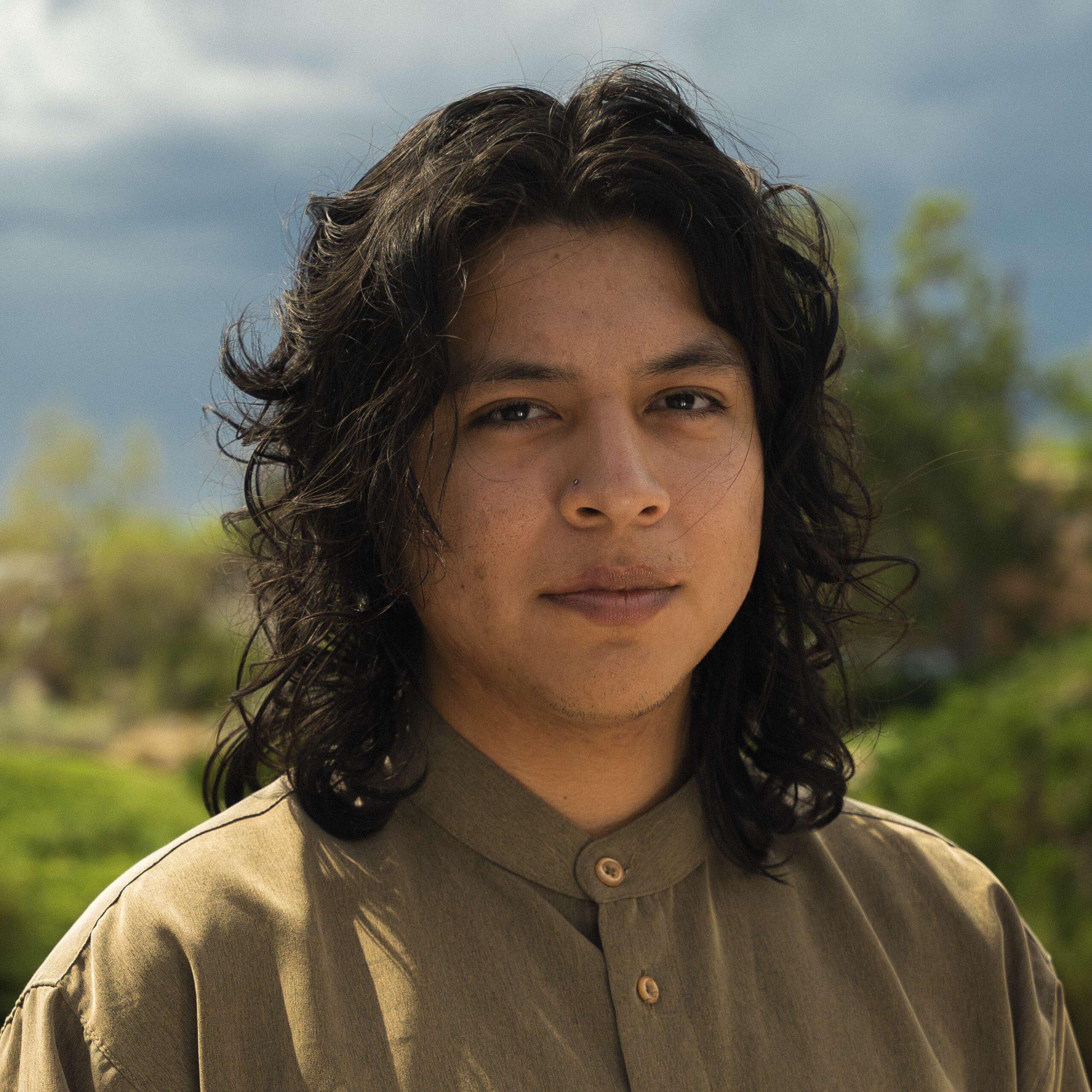 Petyr Xyst | Comms Director
Petyr Xyst is from Albuquerque, New Mexico and is a citizen of the Laguna Pueblo. He graduated in 2022 with a BFA in Film and Digital Arts from the University of New Mexico and has been involved in political organizing since the tenth grade for Bernie Sanders' presidential campaign.
Read More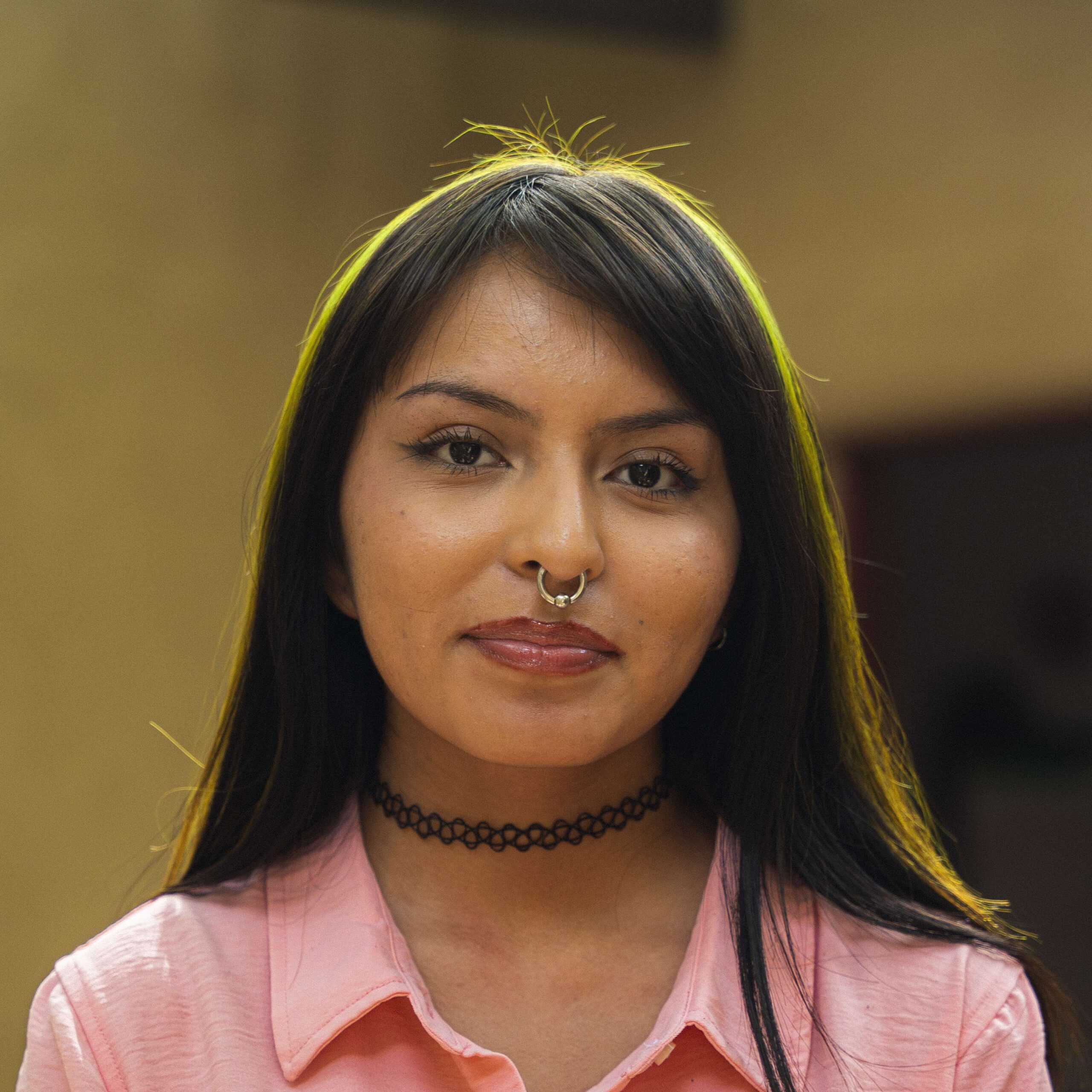 Maiyah King | Data Fellow
Maiyah King is from the Navajo Nation and Pueblos of Acoma and Laguna. A resident of Albuquerque and current University of New Mexico undergraduate majoring in Art Studio with a minor in Native American studies, Maiyah has always had a passion for organizing and began at a young age.
Read More