Organizing and mobilizing an informed, active, and empowered Indigenous electorate to build a civic agenda that works for us.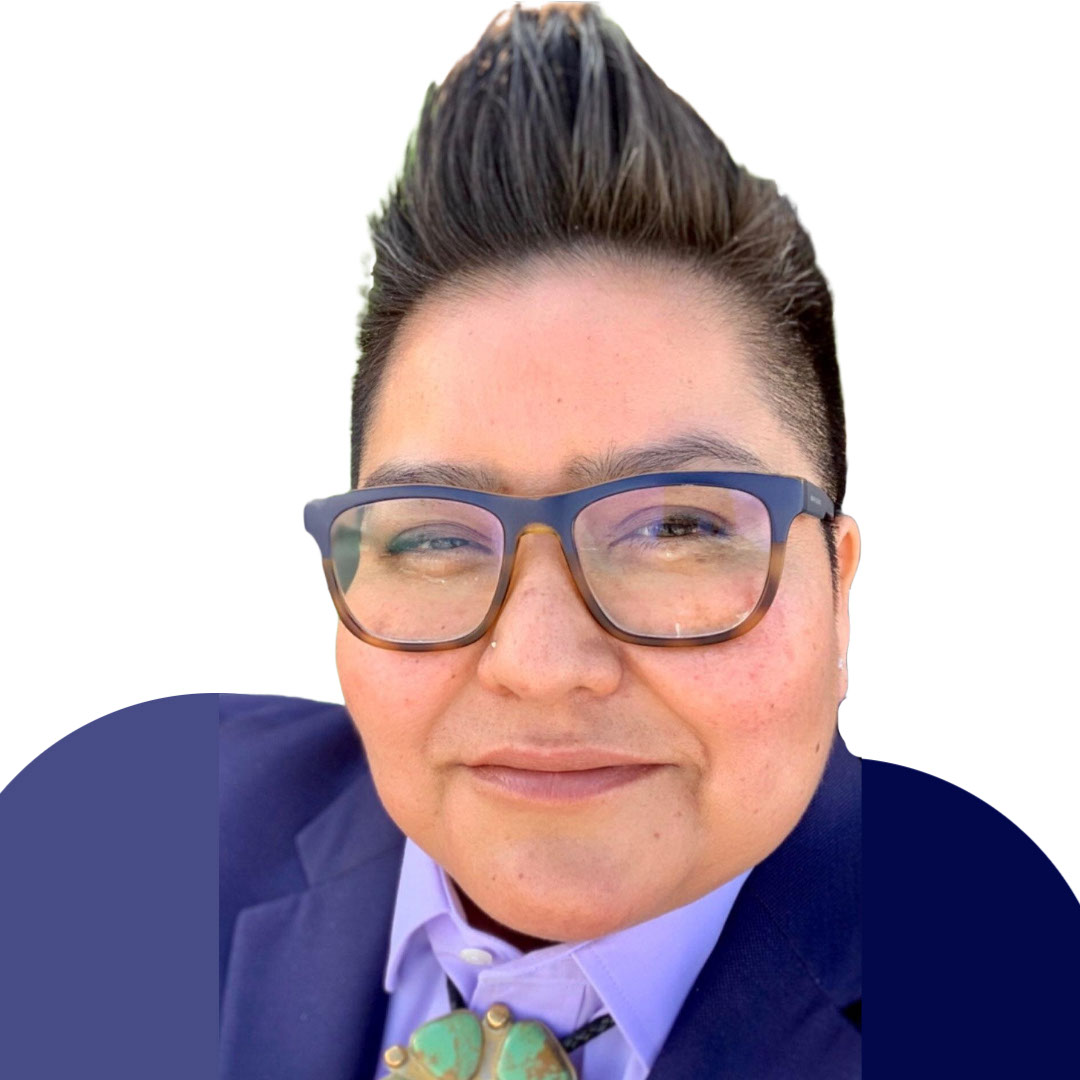 Ahtza Dawn Chavez
Executive Director
Ahtza (Ahh-ttsaa) D. Chavez is a two-spirit asdzą́ą́ member of the Diné Nation born for Kewa Pueblo. She is the proud mother to a son and the daughter of Cari W. (Diné) and Everett F. Chavez (Kewa Pueblo). As the Executive Director of Naeva (501c3) and NM Native Vote (501c4), she oversees partner organizations tasked with educating and creating an indigenous voting bloc in New Mexico working with key organizations and governance within the state.
Read More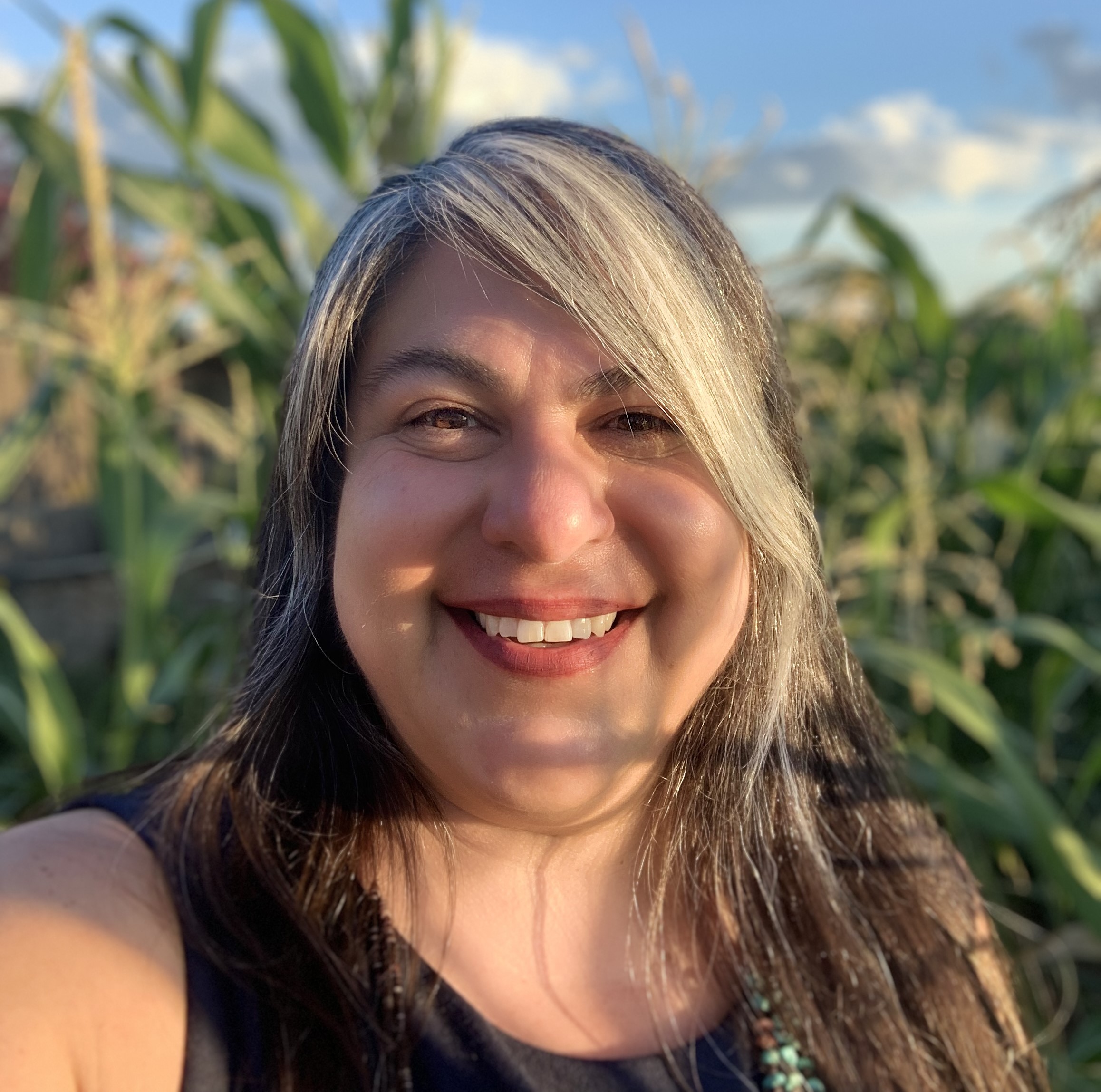 Alma Rosa
Chief of Staff
Alma Rosa Silva-Bañuelos is the Chief of Staff for NM Native Vote and is part of
building Native power through strong community relations, supporting and uplifting staff
as well as creating access to systems that have historically left Native voices out. Alma
Rosa Silva- Bañuelos believes in the strength and resiliency of the intersection of
identity and in the journey of decolonizing and honoring their whole self as they bring
forth their Two Spirit identity as Mexica Azteca Chichimeca / Xicana.
Read More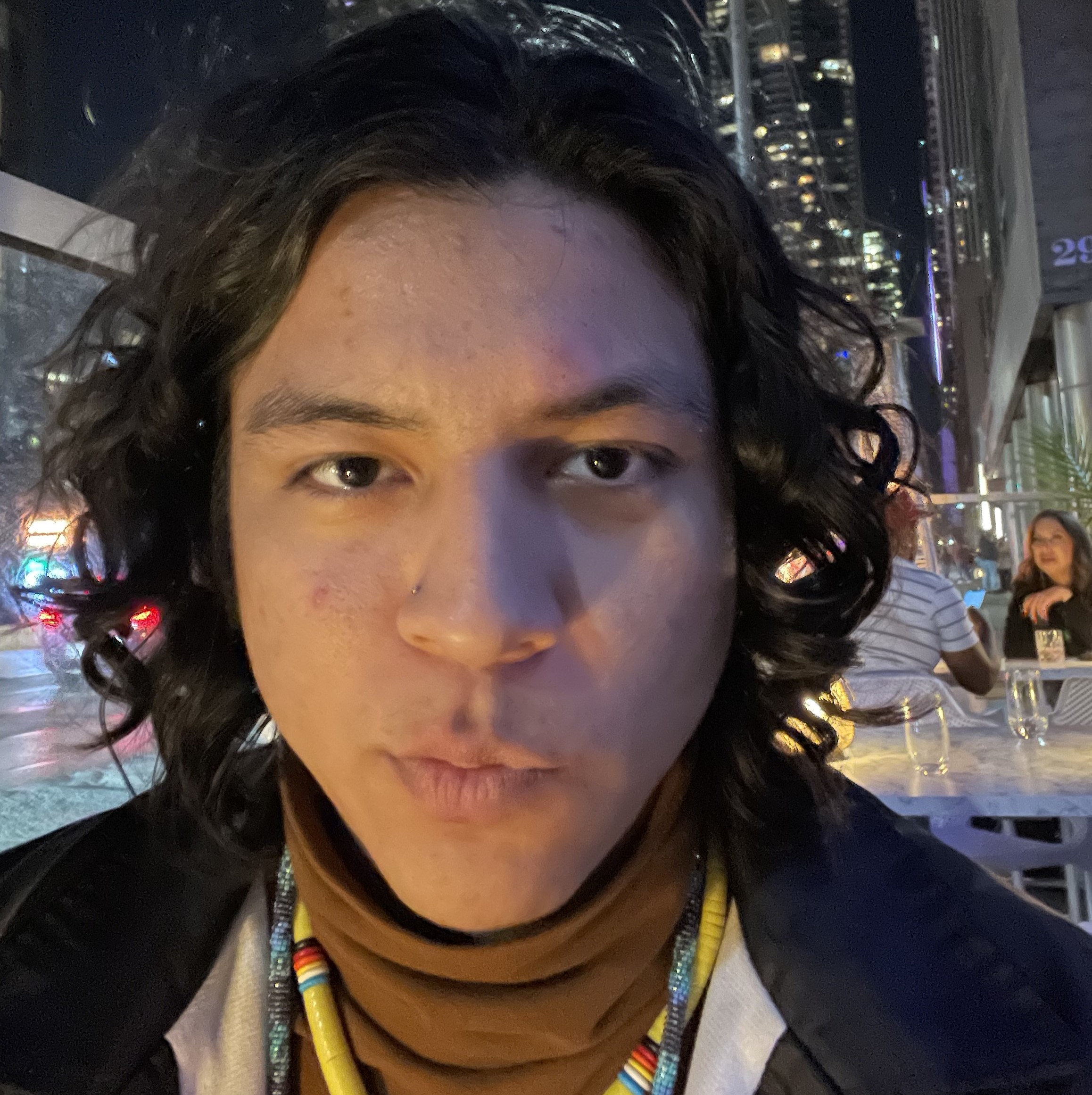 Petyr Xyst
Interim Communications Director
Petyr Xyst is a Laguna Pueblo human who started at Naeva and NM Native Vote in the summer of 2022. He graduated with a BFA in film from the University of New Mexico in May of 2022 and has been involved in political organizing since he was in high school for local and national campaigns as well as movements in environmentalism, gun violence, and policing. He is an alum of Sundance's Indigenous Program and was nominated for Rolex's Mentor and Protégé initiative.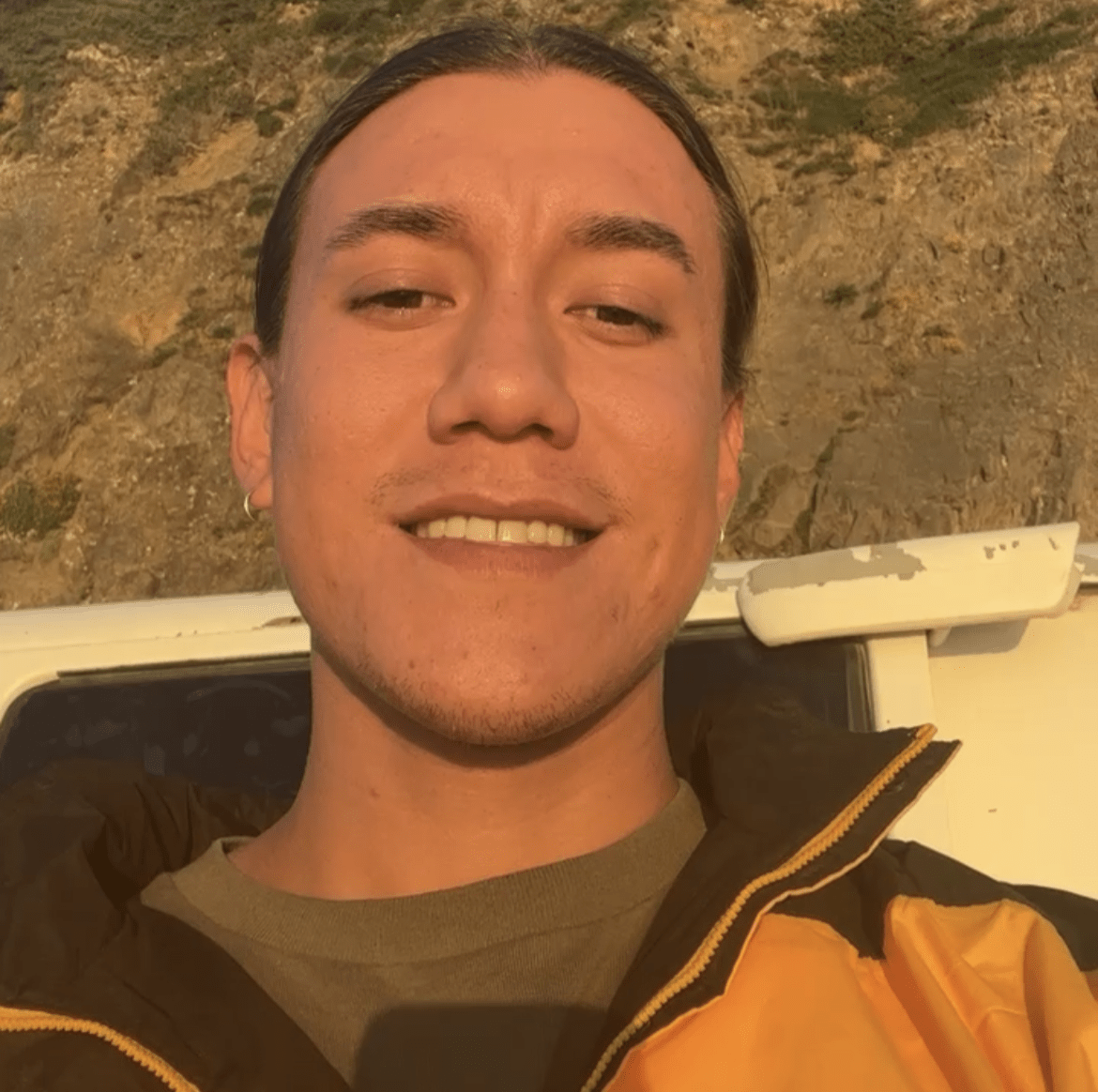 Aaron Lee
Climate Policy Advocate
Aaron Lee is a Navajo, Cochiti Pueblo, and Oglala Lakota person from Albuquerque, New Mexico. He is a recent graduate from Dartmouth College with a major in Environmental Studies and a minor in Native American Studies. Prior to joining Naeva and NM Native Vote, Aaron served as a K-8 th grade horticulturalist teacher for Bernalillo Public Schools, a forest conservationist for Rocky Mountain Youth Corps, and program site manager for Story Riders.
Read More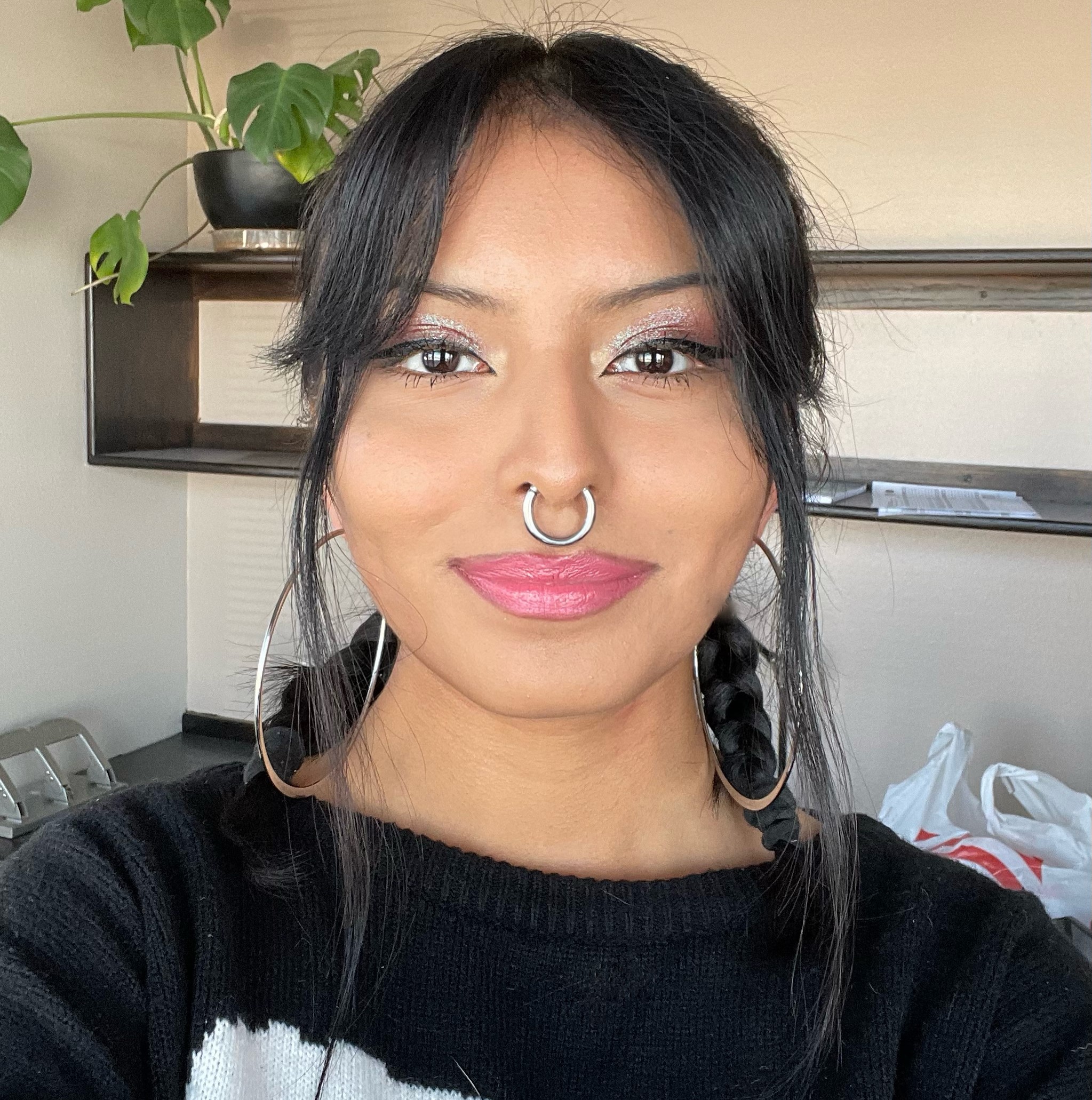 Maiyah King
Data Fellow
Maiyah King is from the Navajo Nation and the Pueblos of Acoma and Laguna. Maiyah analyzes and organizes C4 data for NM Native Vote. She is a UNM Undergraduate majoring in Native American studies. She loves creating art, writing, playing music and loves cats.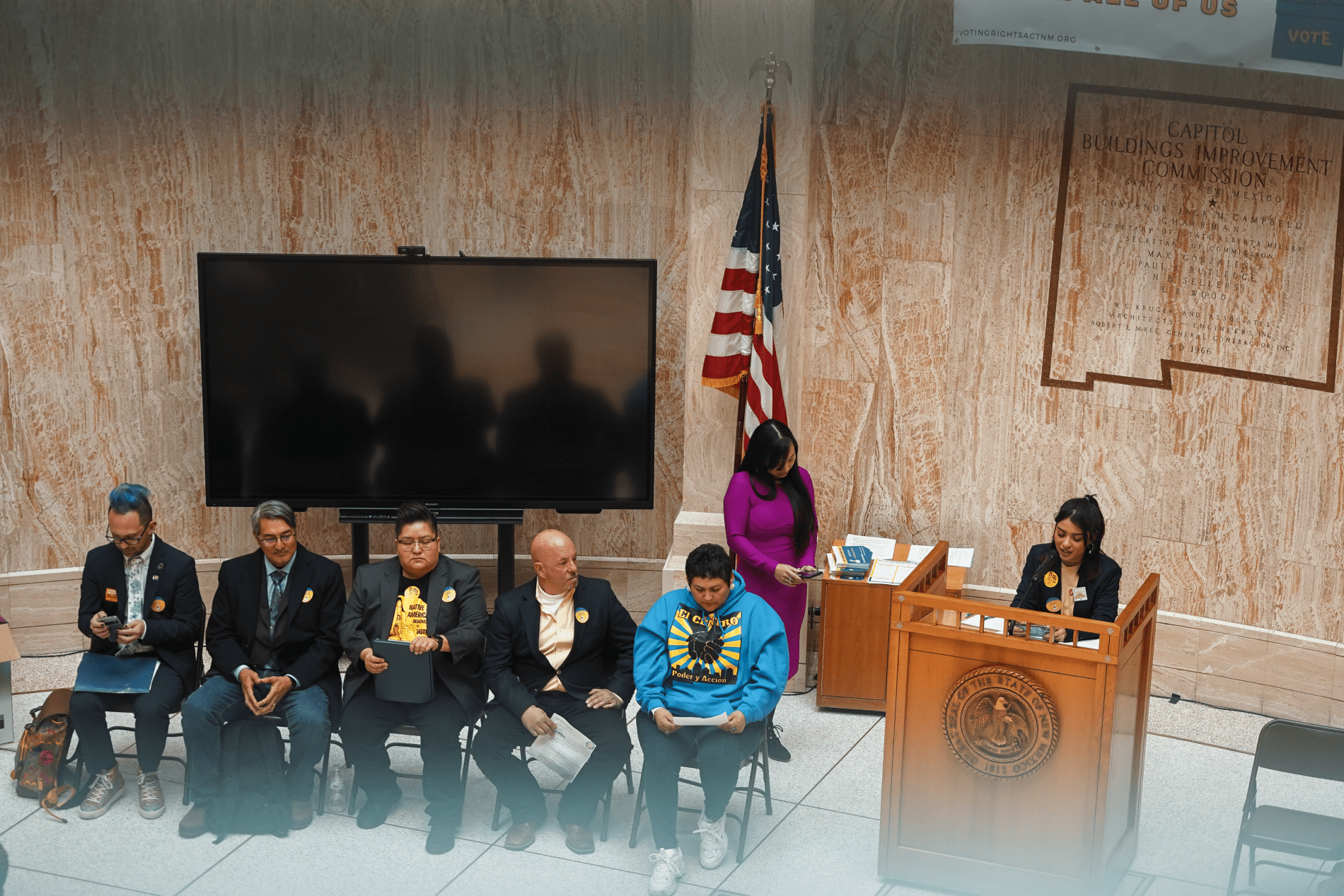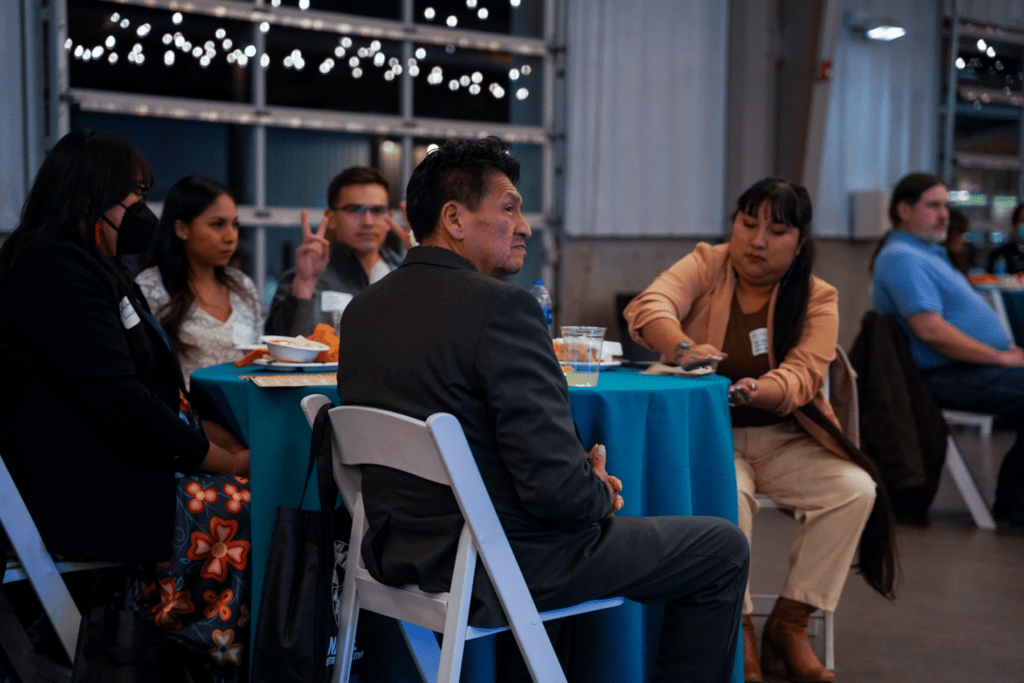 Ready to Support NM Native Vote?
Address
7900 Menaul Blvd NE, Albuquerque, NM, United States, 87110