Meet NM Native Vote
NM Native Vote works with traditional, rural and urban Native American communities.
We advocate for Native American working families and social, economic, and environmental justice principles through the lens of civic engagement, the advancement of policy and building a Native American electorate that is active, informed, and empowered.
Together we seek to ensure equity, inclusion, and security to create greater opportunities so that Native American People in New Mexico may enjoy a more healthy and prosperous future.
NMNV work directly with New Mexico's tribal communities, including the 19 NM Pueblos, the Navajo Nation, Jicarilla Apache Nation, and the Mescalero Apache Tribe.
We are based in and conduct operations in Albuquerque, which has the 6th largest Urban Native American population in the United States whom we partner with and advocate for.
We also partner with Native-led and Native Serving Organizations as well as non-Native, POC, LGBTQIA+ led non-governmental organizations throughout the state.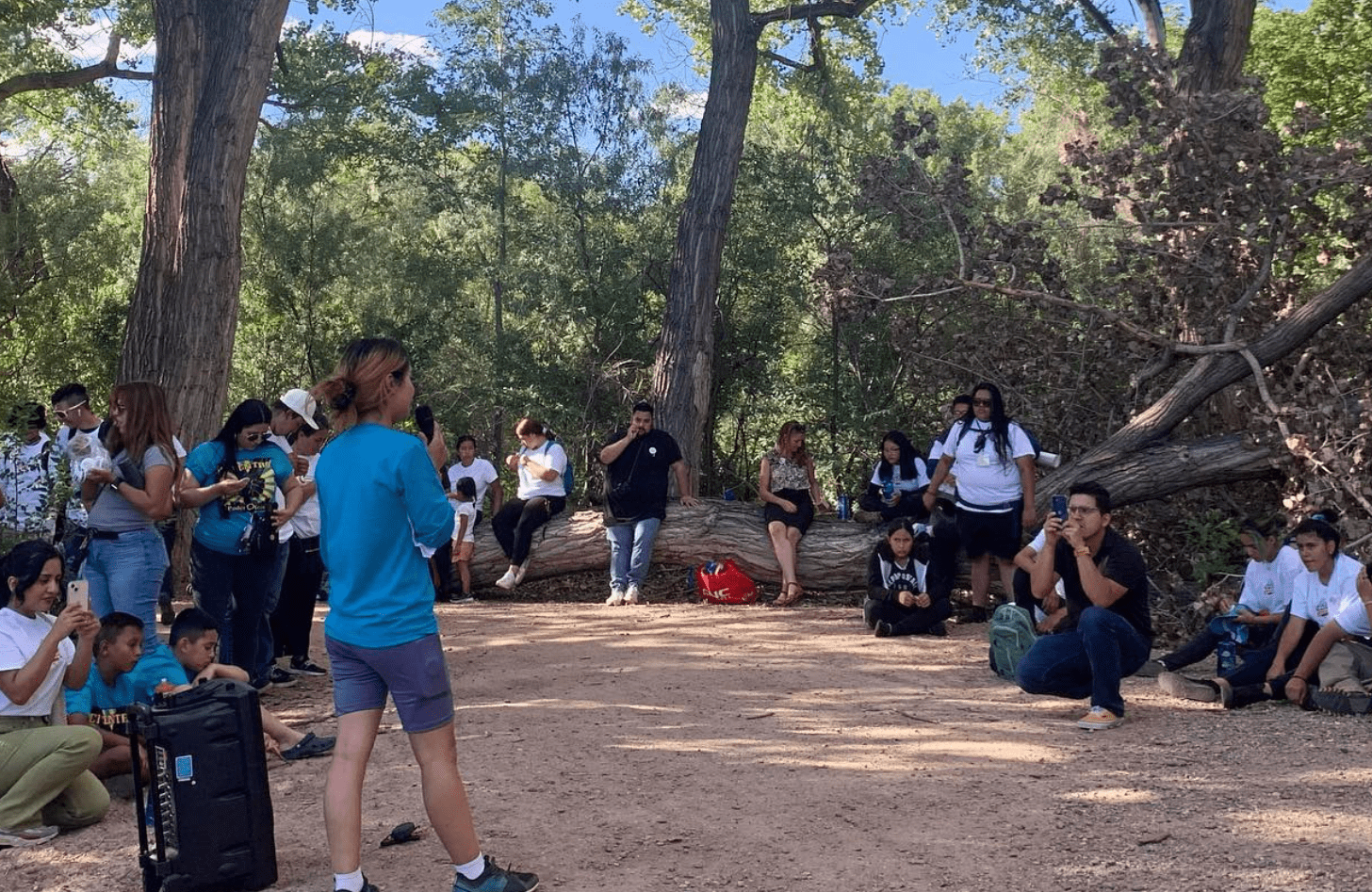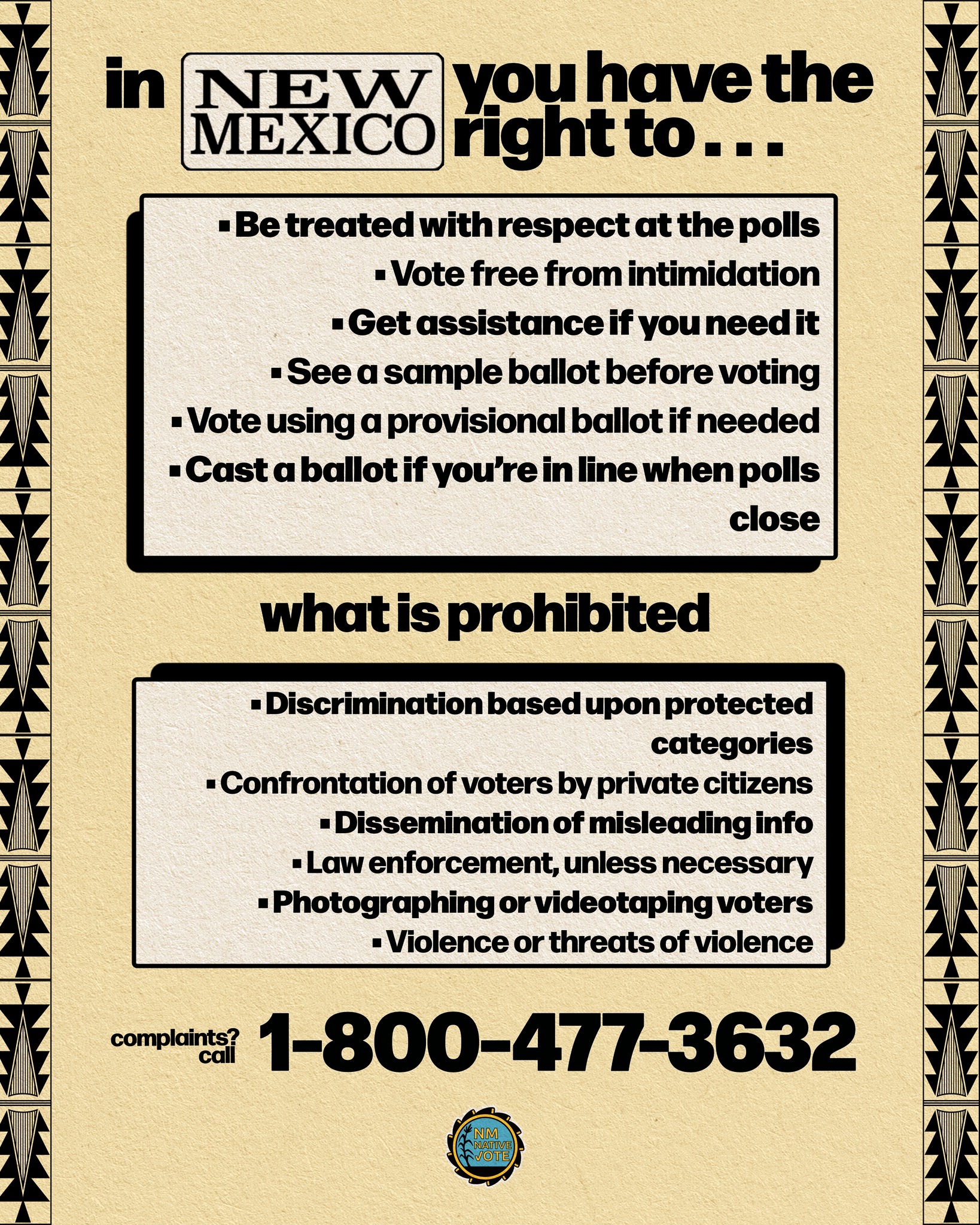 Ready to Support NM Native Vote?
Address
7900 Menaul Blvd NE, Albuquerque, NM, United States, 87110